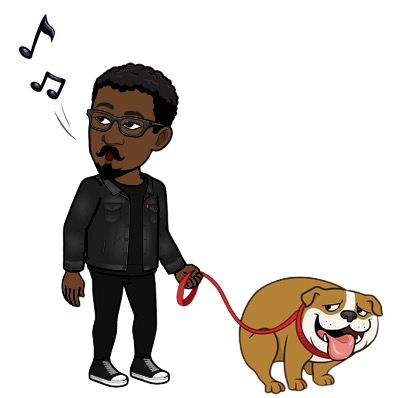 Hi, I'm Gabriel, a UX designer interested in building amazing and effective products and systems with user-centered and human-centric digital experiences.
I create and design amazing user-centered digital experiences for people and businesses. I make it a point to help transform your ideas to a finished product ready for development with a process powered by extensive qualitative and quantitative research, user testing and constant iteration till I have an amazing product with an excellent user experience.
My design process usually entails design thinking which starts by empathising with the users and understanding the problem, then research and analyze to gain more insights, prototype and test to see if the solution works, then further analysis again to achieve a better product that is usable and memorable.
I have a combined experience of over 2 years designing for businesses and agencies where I have had the privilege of designing and developing products with some amazing people. I also have over a year of experience working as a freelance designer for various businesses across health, education and fintech sectors.
When I'm not designing, I love listening to music and reading (design books and others). My favorite fictional authors are Dan Brown and Ted Dekker, while my favorite book series is the Harry Potter series. So I'd be great in conversations about these 😊.
If you'd like to talk about a product or idea you're working on, or you just want to say hello, then please feel free to send me a mail here. I'll be glad to hear from you.